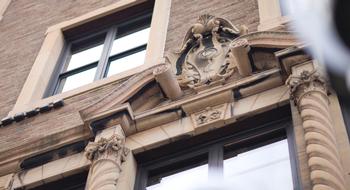 The attorneys of Arthur Chapman Kettering Smetak & Pikala, P.A. deliver top-tier legal expertise with down-to-earth character and values, without ego and pretense. Clients call on Arthur Chapman attorneys for litigation counsel in the areas of civil and business litigation.
Since 1974, Arthur Chapman attorneys have partnered with clients to navigate every step of the litigation process from the smallest claims to the largest, most complex disputes. With 50 attorneys, we offer big-firm knowledge and results, but with the agility and dedication of a smaller practice. We get it done with unsurpassed initiative, diligence, and follow-through.
Clients hire Arthur Chapman because we are experienced trial lawyers with extensive courtroom experience. We work with clients to decide on the best course of action, when to try a case and when to settle. Our clients know they receive good results and good value.
Our team is different: we have purposefully created a high paralegal to attorney ratio. We know how to litigate efficiently and effectively, so our clients get good results and good value. Together, we all work to provide solutions for clients.
Arthur Chapman attorneys serve clients throughout the Midwest and across the United States in a variety of practice areas: Appellate Litigation, Automobile Law, Business Litigation, Commercial Real Estate, Commercial Transportation, Construction Law, Employment Law, Fire Litigation, General Liability, Insurance Coverage, Insurance Fraud, Liquor Liability, Premises Liability, Product Liability, Professional Liability, Railroad Liability, Subrogation, Trucking Law and Workers Compensation.

Contact us to speak with an attorney in our Minneapolis, Minnesota, or Hudson, Wisconsin offices.
Arthur Chapman is pleased to be the Minnesota firm in the Mackrell International Network. Mackrell International is one of the world's largest networks of independent law firms, providing access to 900 firms across 60 countries.
Membership in Mackrell International follows an extensive selection process and is provided to only one firm in each respective headquarter region. Mackrell membership allows the attorneys of Arthur Chapman to provide clients with an expanded network of domestic and international resources, drawing on the knowledge of the network's more than 4,500 lawyers from around the world. Mackrell is ranked as a leading global network in the Chambers Directory, a premier legal industry directory. For additional information on the Mackrell International organization, including a list of network firms, please visit www.mackrell.net.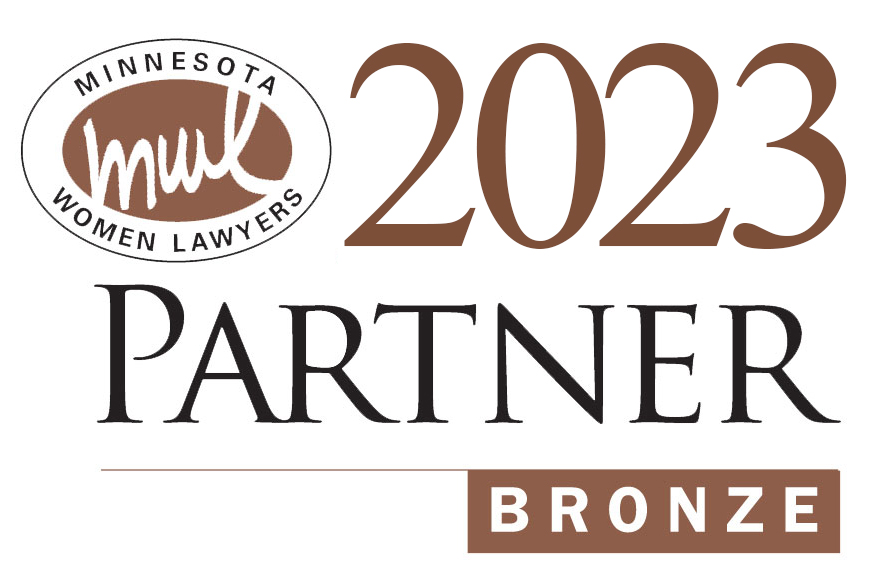 The firm is also pleased to be a 2023 MWL Partner, demonstrating our commitment to the Minnesota Women Lawyers organization whose mission is to advance the success of women lawyers and strive for a just society.
Arthur Chapman is proud of our 10+ years as a BBB Accredited Business. Our commitment to integrity, excellence, and upholding the standards for trust are important to us and how we conduct business.